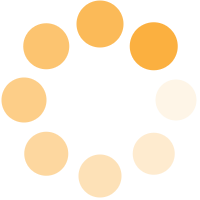 Holiday bakeware
Pick your perfect pan
From elegant pans that do the decorating for you to classic cookie sheets and everything in-between, we have a pan for every purpose.
Browse Now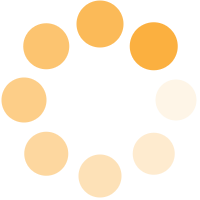 Gift-worthy
Save up to 50%
Now's the time to grab a great deal on baking essentials, the perfect stocking stuffers, holiday baking must-haves, and more!
Shop Now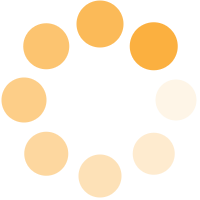 Key Ingredients & Tools
Baker's Rewards Plus
Upgrade to earn points faster and get added perks like free shipping.
Earn 1 Point Per Dollar Spent
Earn 50% Bonus Points on Orders $60 or More 
Birthday Rewards
Free Shipping on All Orders $25 or More 
Join Now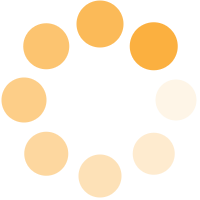 One-stop shop
Your Holiday Headquarters
Make your holiday prep a breeze! Browse our gift guide to find the perfect presents and visit our Norwich, VT location for baking classes (in-person and online), café treats, our retail store, and more!
Gift Guide
Stock up
Never go without