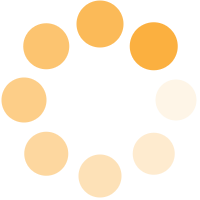 Just In
New to our shelves
Discover the season's hottest new items, like our already popular Glass Crock and Starter Set! Set includes a stylish glass crock that lets you keep a constant eye on your starter's progress and our Fresh Sourdough Starter. 
Shop Now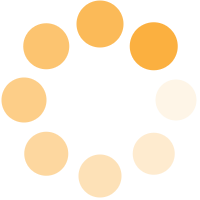 Our #1 Product
Parchment Paper
Our nonstick, precut, reusable parchment is great for everything from lining baking sheets and pans to rolling pie crusts, freezing, and more. There's no better time to refresh your supply!
Shop Now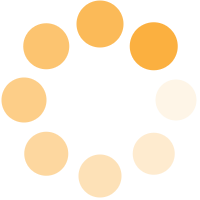 Recipe of the year
Ultimate Sandwich Bagels
Gather your ingredients and get ready to make some brag-worthy bagels!
Unbleached Bread Flour
Instant Yeast
Everything Bagel Topping
Barley Malt Syrup
Bake It
Stock up
Something for everyone